Heads Up for all the Livestream users out there, there's a new sherrif in town and Livestream is call him Movi.
Movi claims to be everything you need to start your production.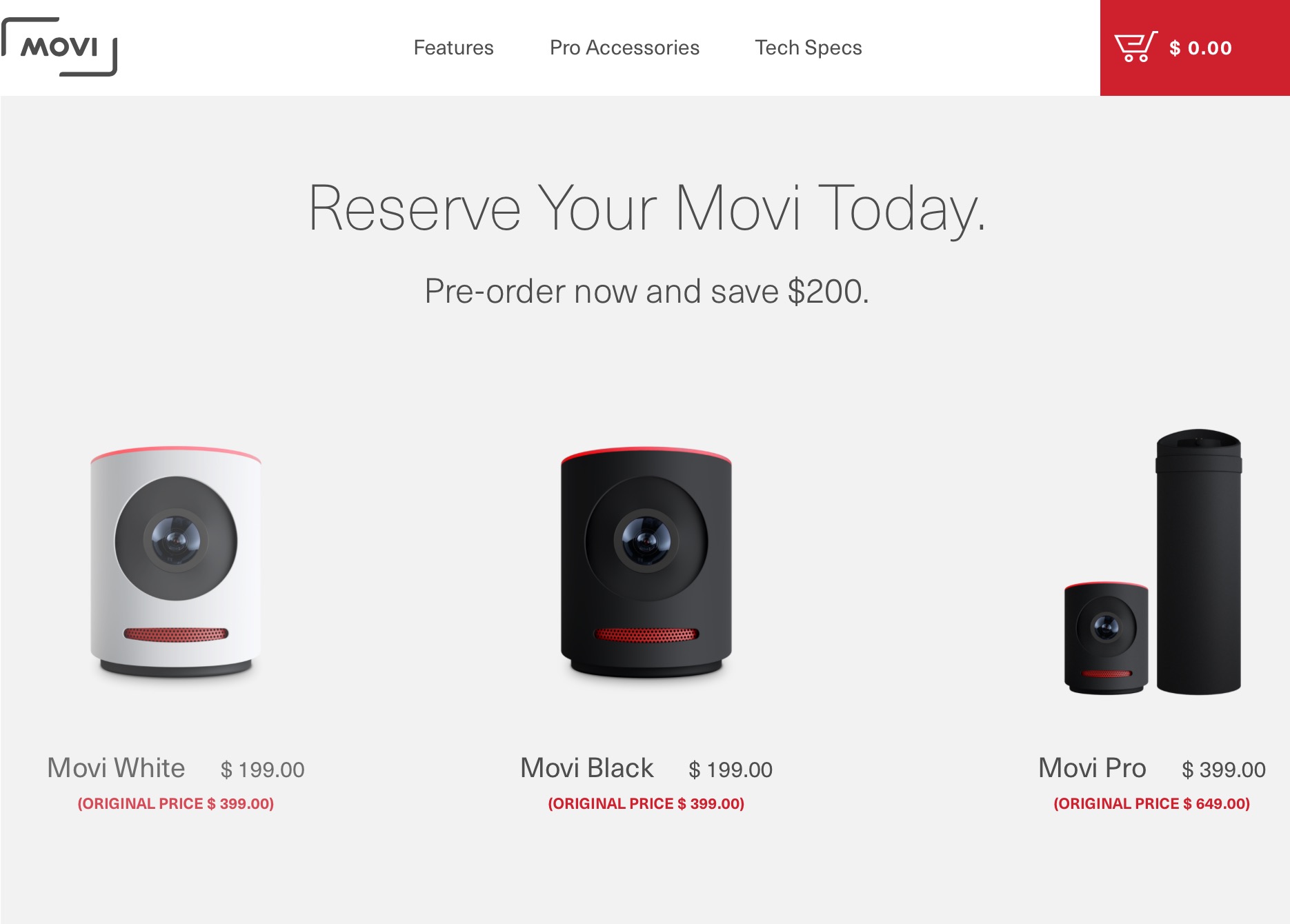 Movi comes equipped with a universal mount for mic stands and tripods, a 10 foot USB cable to keep your camera charged, and a 16 GB microSD card to save your videos. Movi is available in the U.S. for pre-order with a $200 savings and is slated to ship April 2016.
Movi only works with iPhone 5 & higher, and there is no Android version in the works.
What are your thoughts? Pre Order Livestream Movi.