create
curate & communicate.
top stories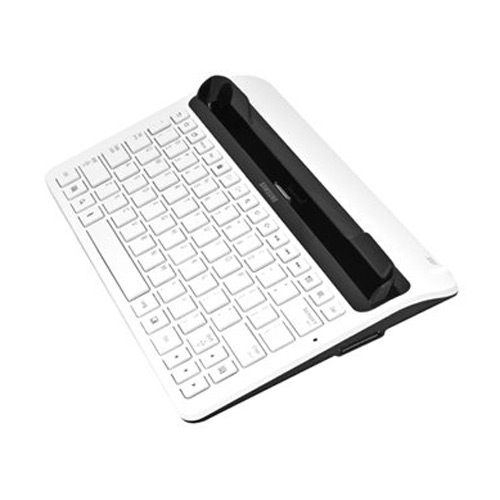 Review of the Samsung ECR-K14AWEGSTA Galaxy Tab 10.1 Keyboard Dock To purchase this item please click the link below: http://t.co/i8yZqqVU Facebook: askportia Twitter: askportia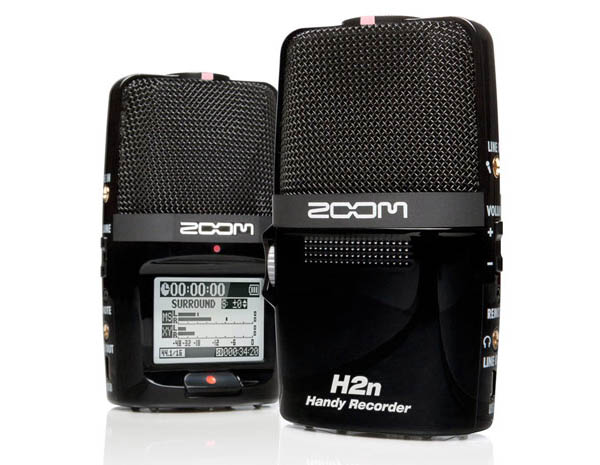 Unboxing Zoom H2n Portable Recorder done by Portia Whodat Chandler To Purchase this product please click here: http://t.co/NtJmsiyG Follow me online @facebook.com/askportia or Twitter.com/askportia http://www.askportia.com http://www.docprints.com
IMPORTANT WILL NOT WORK WITH IPOD 4TH GEN OR TOUCH DEVICES Un Boxing of the Blue Microphones Mikey 2.0 iPod Recording Microphone Please purchase here: http://t.co/JlCafWn6
got questions?
Does your ministry have a content marketing strategy?
Communication is key, but more importantly the channels of communication must flow both outgoing & incoming. Do you know what your supporters expect from your ministry? Having clearly defined goals for your organization is a must.
How do you plan to stay engaged with supporters?
Even with the best technology and evangelism tools are at your disposal, creating daily valuable, viral content for your church/ministry is hard work. Despite the fact, that your church or ministry teams are highly motivated, committed, talented, & super creative individuals, it is inevitable to have another church/organization launching similar if not the exact same campaign but be more effective in their delivery approach.
Would you like to learn how to use social media to save souls?
Leading beyond the pulpit and the comfort of routine ministerial methods that no longer prove to be effective for this next generations.
Portia Chandler

is an emerging business resource center focused on providing quality education materials and training to churches, pastors, & ministry leaders. Portia's training team is based out of Houston, Texas and growing rapidly. We're excited to have you join us on our path to build a much needed home for DO-IT-YOURSELF Pioneers. Grow Your Church Online Using Portia Chandler|Social Media Strategist to Churches, Pastors, Gospel Artists, & More.

The #1 Reason that Businesses fail has nothing to do with the lack of dollars spent on marketing, but the disconnect between the message in the marketing and the prospect to which the marketing message was intended for –Phil Guye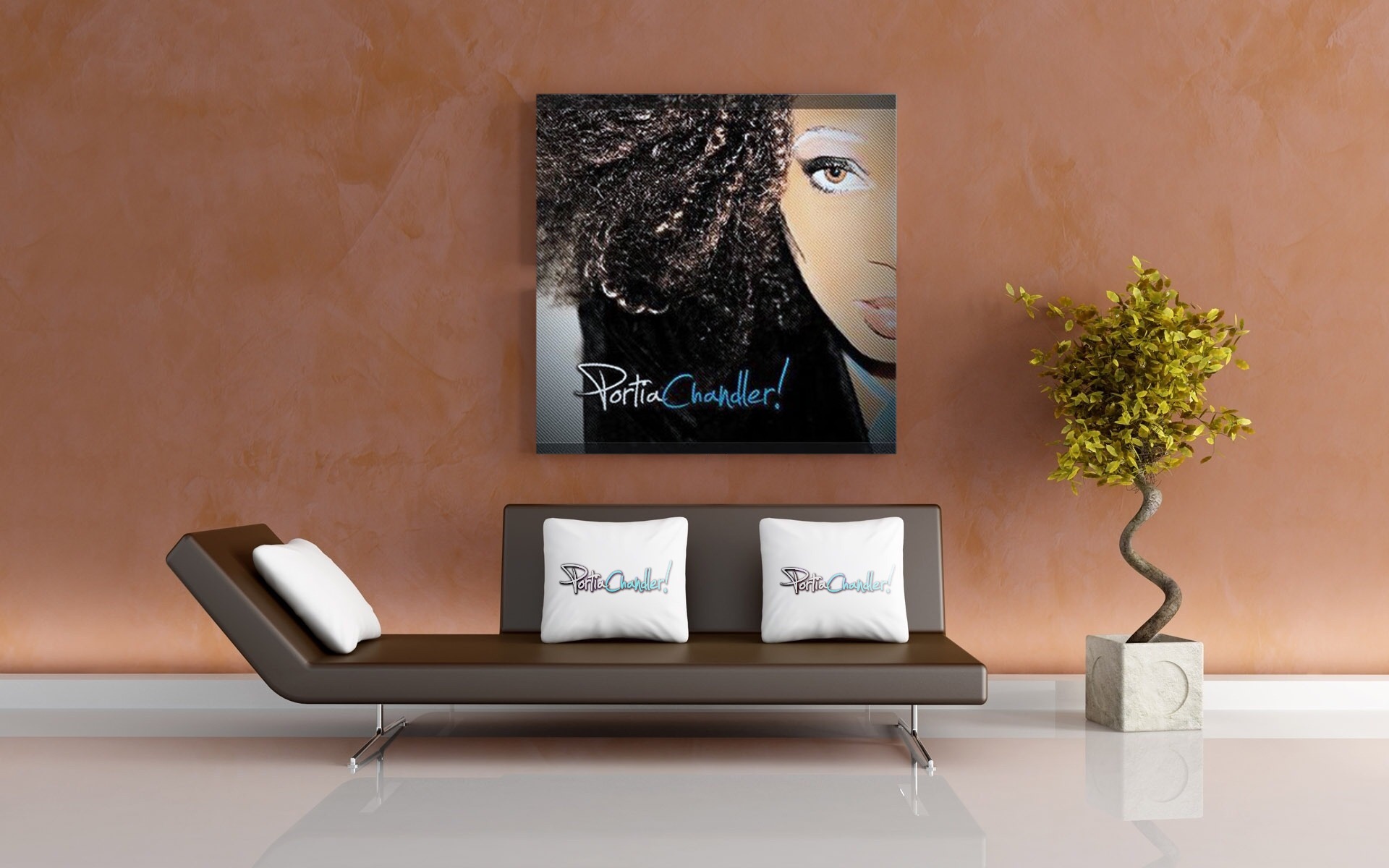 Church Marketing & Online Growth
Hello, my name is Portia Chandler.
I work for a Creative Marketing Agency that specializes in SocialMedia for Churches, Church Marketing, Pastors, Ministry Leaders, Gospel Artists, Comedians & Destiny Seekers. We challenge our clients to think outside of traditional evangelizing.