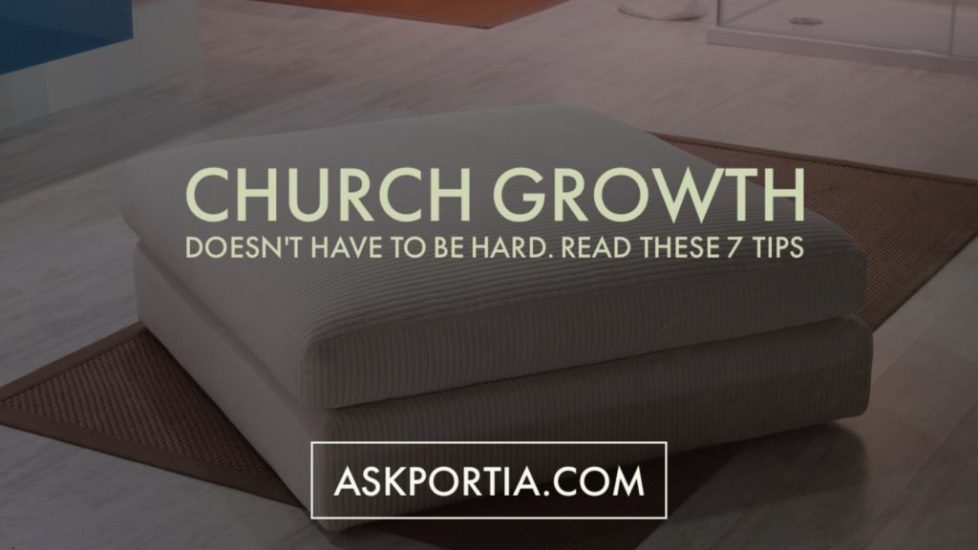 Portia Chandler is an emerging church resource center focused on providing quality educational materials, training and consulting to church leaders, pastors, and non profit organizations. Portia's training team is based out of Houston, Texas and growing rapidly. We're excited to have you join us on our path to build a much needed home for DO-IT-YOURSELF pioneers.
The #1 Reason that Businesses fail has nothing to do with the lack of dollars spent on marketing, but the disconnect between the message in the marketing and the prospect to which the marketing message was intended for -Phil Guye
Portia Chandler a POWERHOUSE CHAMPION?
Well maybe a little. Have you ever wanted to exceed & excel at something but no matter how hard you tried you just couldn't get your breakthrough? Well I, may be able to help you go from Motivated to Inspired & then from Inspiration to Dedication until you have mastered your vision for your personal success.
My name is Portia Chandler, founder of askportia.com. I help my clients with their internet marketing and promotion needs through web development, web site promotion and helping them incorporate their eMarketing with their overall marketing plan. Tell me about your current business?
Some companies call my job project management or technical team leading. I help teams reach their goal better/faster/cheaper by welding radically different perspectives into a single team effort, avoiding wasted or dead-end efforts. Do you know of any companies that might need that kind of leader for a team of tech specialists?"
I train others to live productive! I connect people to computers. I create simple, effective user interfaces that make it easier for people to do their jobs. Would you like me to simplify your workplace?
Topics or Expertise:
Would you like me to simplify your workplace?
Social Media Management
Web Applications
Technology
Gadgets & Computers
Design & Branding
Printing & Public Speaking
Plan of Action
Marketing Strategy
Business Plans
Word Press Specialist
Adobe Freak!
Voice Over Talent
Training Calls & Business Coaching
Infomercial for Online Video
Are You Ready To Get Started? Click here to find out more information.
Portia Chandler believes that every one should Finish and Finalize all that you have been purposed to do here on Earth. Your life does have meaning and your journey will leave a legacy. Tell Your Own Story & leave your experiences "In Tact" untarnished without the Fairy-tale Plots, & Twists that started this Unrealistic view of Real Life or living in the Moment- but indeed Our Story-Your story- MY STORY will serve as an all time BEST SELLER for those WONDERFUL LIVES coming behind us…… that NEED to know the TRUTH about life.