create
curate & communicate.
Portia Chandler

is an emerging business resource center focused on providing quality education materials and training to churches, pastors, & ministry leaders. Portia's training team is based out of Houston, Texas and growing rapidly. We're excited to have you join us on our path to build a much needed home for DO-IT-YOURSELF Pioneers. Grow Your Church Online Using Portia Chandler|Social Media Strategist to Churches, Pastors, Gospel Artists, & More.

The #1 Reason that Businesses fail has nothing to do with the lack of dollars spent on marketing, but the disconnect between the message in the marketing and the prospect to which the marketing message was intended for –Phil Guye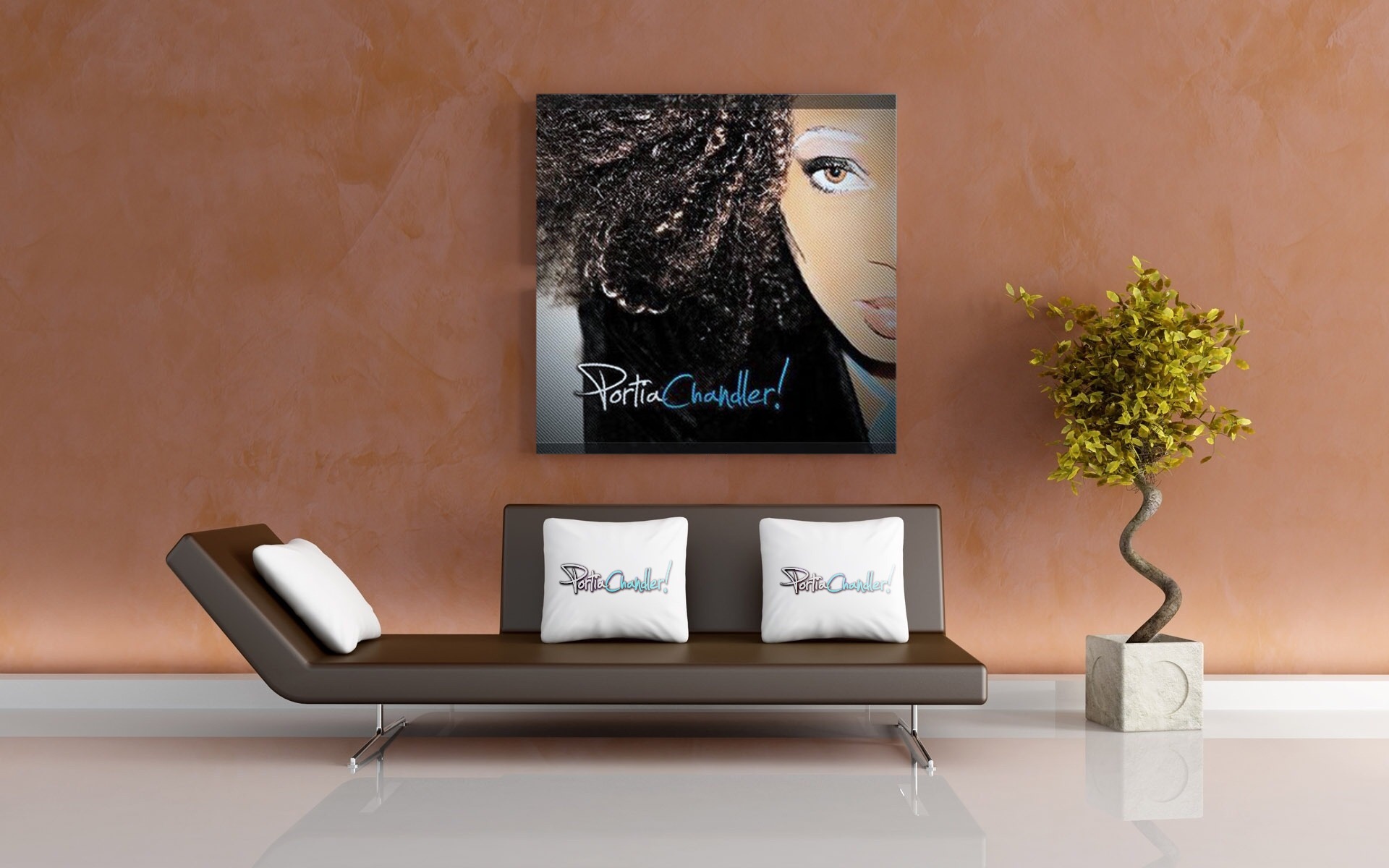 Hello, my name is Portia Chandler. I work for a Creative Marketing Agency that specializes in SocialMedia for Churches, Church Marketing, Pastors, Ministry Leaders, Gospel Artists, Comedians & Destiny Seekers. We challenge our clients to think outside of traditional evangelizing.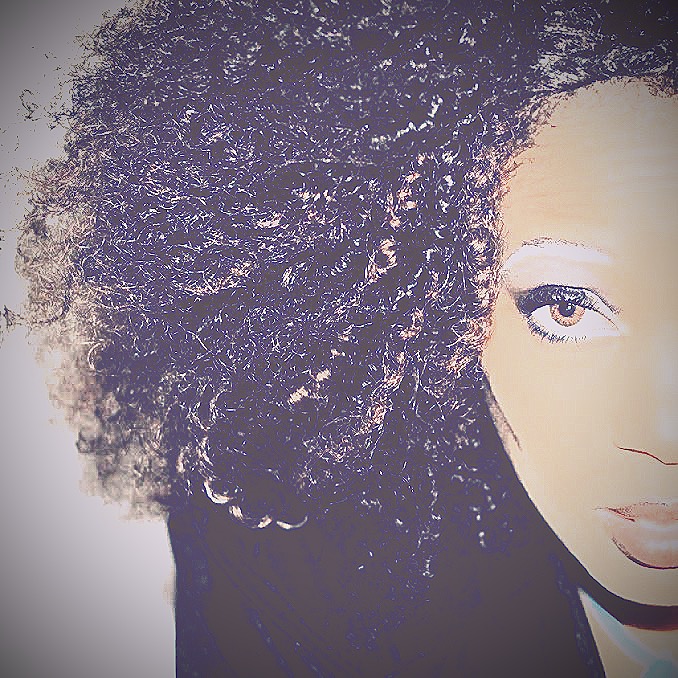 grow your church online.
top stories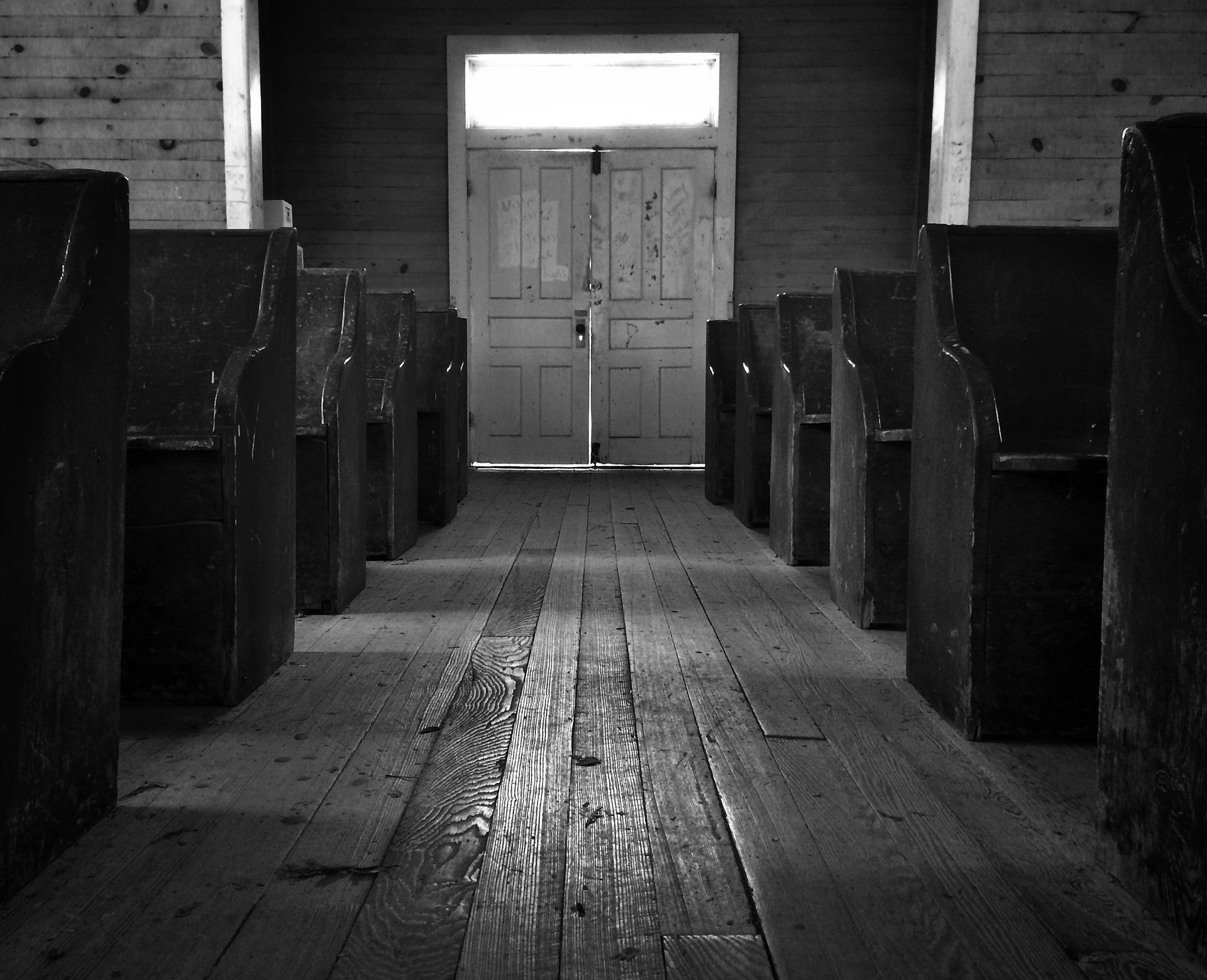 It seems like there's a new church opening its doors every week where I live. It's hard to believe that there is still a growing number of Christians who have stop going to church. When I was younger, I can't remember missing a Sunday from church, in fact I started to believe we vacationed there. […]