Great Features
Portia Chandler
is an emerging business resource center focused on providing quality education materials and training to churches, pastors, & ministry leaders. Portia's training team is based out of Houston, Texas and growing rapidly. We're excited to have you join us on our path to build a much needed home for DO-IT-YOURSELF Pioneers. Grow Your Church Online Using Portia Chandler|Social Media Strategist to Churches, Pastors, Gospel Artists, & More.
Great Experience
Proven Track Record of Growth
Does your ministry have a content marketing strategy?
Communication is key, but more importantly the channels of communication must flow both outgoing & incoming. Do you know what your supporters expect from your ministry? Having clearly defined goals for your organization is a must.
How do you plan to stay engaged with supporters?
Even with the best technology and evangelism tools are at your disposal, creating daily valuable, viral content for your church/ministry is hard work. Despite the fact, that your church or ministry teams are highly motivated, committed, talented, & super creative individuals, it is inevitable to have another church/organization launching similar if not the exact same campaign but be more effective in their delivery approach.
Exclusive Member Only Confidential Access
We provide an exclusive member only content section that gives Pastors, Churches, and Ministry Leaders direct access to Strategies, Tools, Courses, and Resources to help grow their congregations online.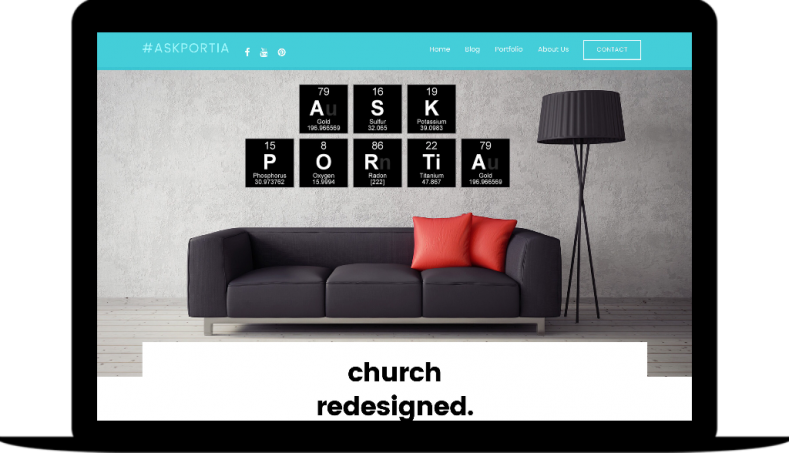 Platforms We 
We are an online tech team, and love to test out the latest platforms and tools available to help our clients grow.
A few facts about our company
We've been in the tech business for over 10 years and have won many awards for organic growth, content curation, and social media. Portia Chandler recently updated this site to answer the growing demand for churches looking for our services. To see her full portfolio please visit portiachandler.com
Online Training & Team Building