Instagram just announced a major change in the platform's look & feel. They've totally revamped what many have come to know and love as Instagram. They did away with the iconic brown camera icon and replaced their original color pallete with a colorful gradient of bright colors framed by a thin white camera icon.



To be honest, the icon kind of looks like an entirely different social network until you open the app, where right away you know it's still just Instagram.
So what prompted this change? Read what Instagram just released on their official blog here.
"We've made improvements to how the Instagram app looks on the inside as well. The simpler design puts more focus on your photos and videos without changing how you navigate the app.

The Instagram community has evolved over the past five years from a place to share filtered photos to so much more — a global community of interests sharing more than 80 million photos and videos every day. Our updated look reflects how vibrant and diverse your storytelling has become."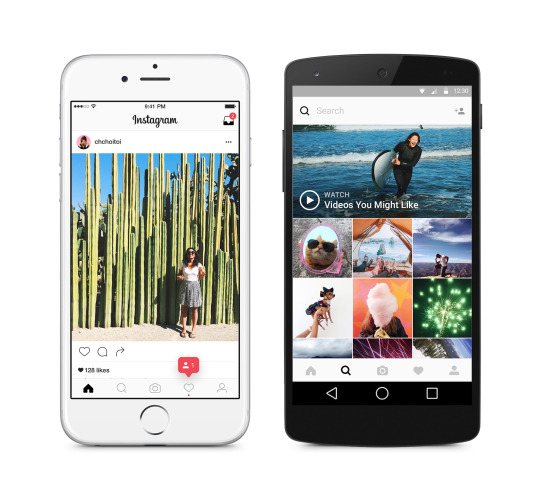 I actually love the video translation of how they came up with the final concept the best, it was creative and reflective of how much thought, care, & creativity goes into building a brand that people will enjoy, embrace, and engage on. What are your thoughts, do you like Instagram's new look?