Stream Live Video on Facebook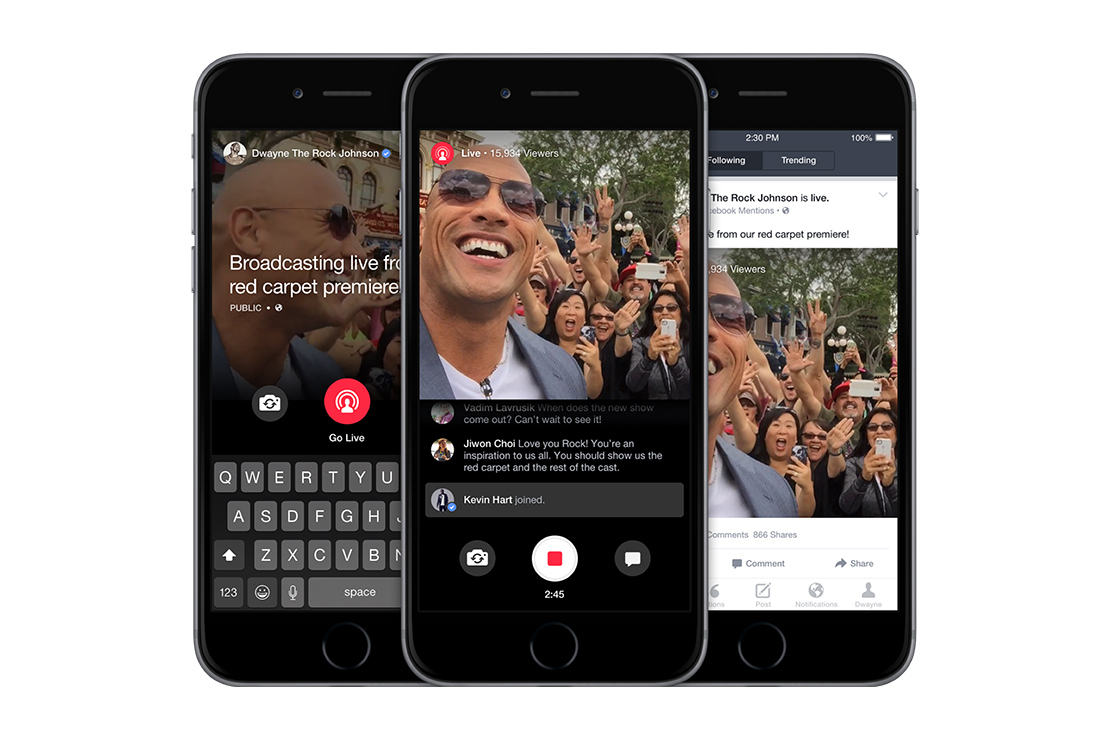 What are your thoughts?
Is the "Live Streaming" feature a little too late or will it be as big as the purchase of Instagram was for Facebook? "Live" for Facebook kind of just makes sense, considering Facebook is generally how most people receive information about a brand, product, and or service, but lately the platform has become less of an engagement channel and more of an informative feed.
While this might be great news for content creators, users of the platform may have their patience tested with so many people now competing for the attention of its followers in this "reality show" like social media campaign technique.
In all honesty, I think live streaming video on Facebook is a great feature for Facebook, but what will really be the determining factor lies in how a brand decides to use these features to monetize, bring exposure, and engage with their loyal supporters.
How do I share a live video to my Timeline on Facebook?
Please note that Facebook is rolling this feature out and this feature isn't available to everyone right now.
To start a live broadcast from your personal Timeline:
Tap From your News Feed or Timeline on Facebook
Write an optional description for your broadcast
Tap Go Live to begin your broadcast
When you want to end your broadcast, tap Finish.
During your broadcast, you'll see the number of live viewers, the names of friends who are watching and a real-time stream of comments. Your broadcast can be no longer than 30 minutes. When you end your broadcast, it'll be saved on your Timeline like any other video.
Note: You can block viewers during a live broadcast by tapping the profile picture next to a viewer's comment and then tapping Block. You can unblock someone that you've previously blocked. Visit Facebook Help Pages here for more detail on the use of thus feature.